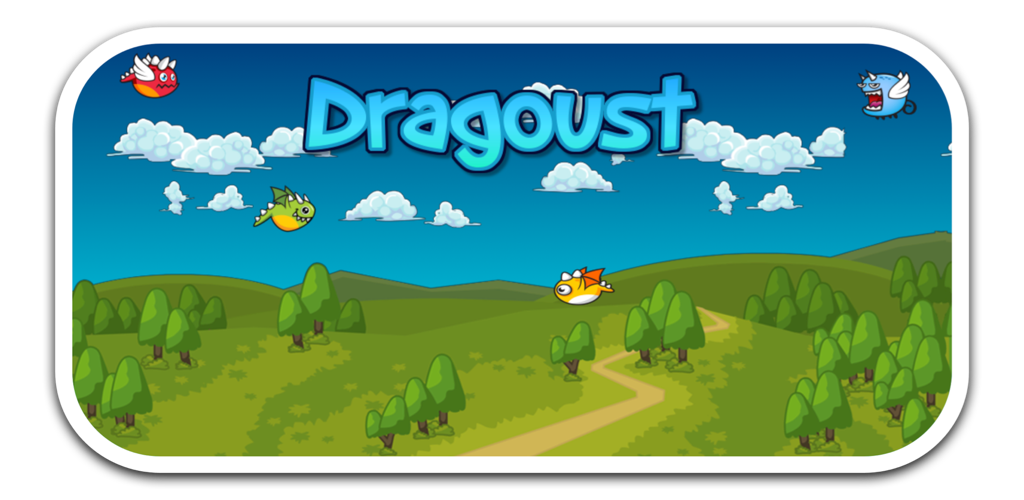 Dragoust
Our Hero Dragoust is on a quest to defeat as many evil dragons as he can.
Take control of Dragoust and fly through the air, pouncing on the evil dragons, and collecting their precious eggs they drop. Defeat all the enemy dragons, to continue, but beware, the dragons get more difficult as you progress.
Game Features:
* Endless fun and challenging game play with game continue

* Online Leader Board, to compete your scores with other scores
* Upbeat game music and great sound effects

This game was created by Ultra Line Software and in collaboration with RP-Interactive. For more information, visit UltraLineSoftware & RP-Interactive.
Thank you for your continued support! -ULS